There are times throughout your career where change is calling whether it be voluntary or involuntary. Some challenges you may be experiencing in your transition are:
Inefficiency in marketing yourself effectively.
Dealing with extreme competition for the same opportunity.
Inexperience with social media networking.
An unprofessional resume and cover letter.
Difficulty with confidence in the interview process.
Not knowing how to express your salary requirements.
Inadequacy with a virtual interview.
Inability to engage with the company's hiring team.
Take the difficulty out of your search and become determined!
When you are coached by a professional career consultant the obstacles above will begin to diminish and you will gain confidence to take the lead over your competition. You will learn how to expand your network and showcase your talents. Begin impressing hiring managers to open up new career opportunities.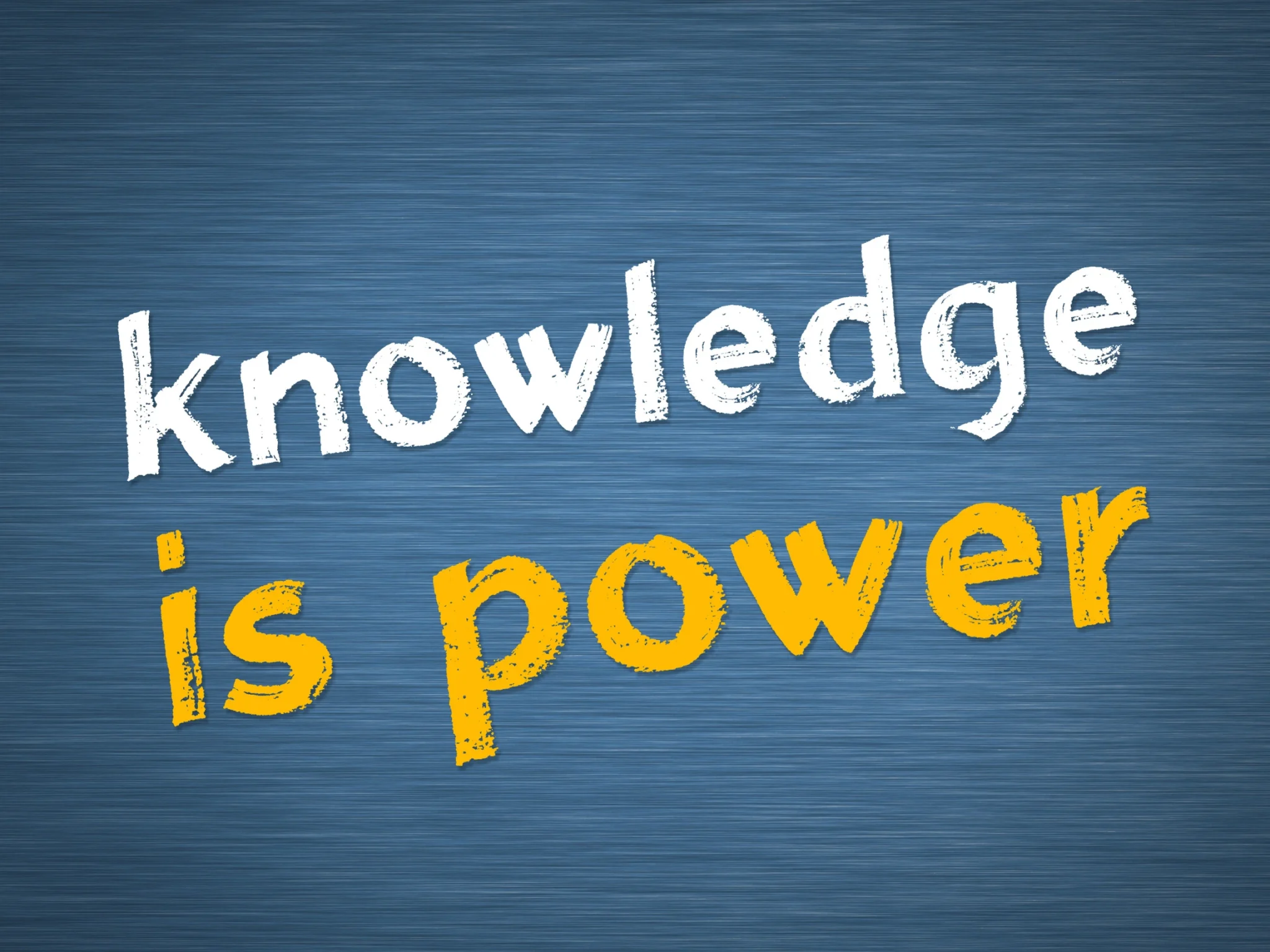 To schedule a free consultation, please
call (248) 310-2043 or click below to send a message.