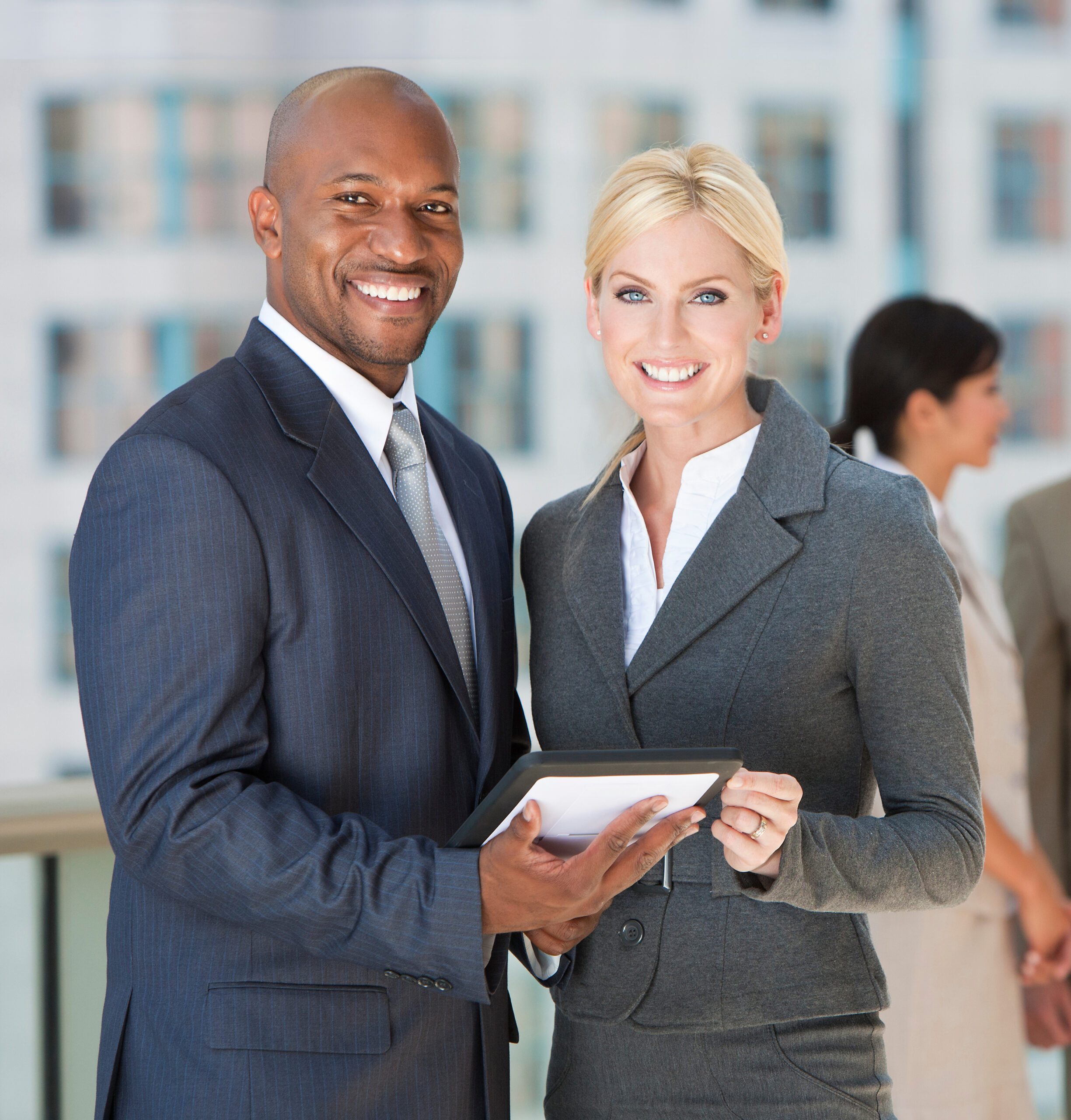 Empowering Career Professionals
Are you in a career transition? Or do you know of someone who is?
At People First Career Consulting we coach transitioners on how to take the lead over their competition for an effective search.
Our sessions provide easy techniques to impress hiring managers. When hiring managers are impressed, they hire!
Customized coaching, engaging, and affordable all designed for success.
What are you waiting for?
At People First Career Consulting, it is our mission to coach professionals in their career transition to get through the challenges that are often encountered. We provide engaging sessions filled with tools for success along with a skilled passionate coach to assist in getting that new employment opportunity with ease. In addition, we are successful in partnering with companies who support a strong people culture and wish to provide our services to their employees who are leaving in good standing.
INDIVIDUALS
Are you a business professional in a career transition?
Engaging with a coach will help enable you to impress hiring managers and expedite your search for that next opportunity.
When hiring managers are impressed they extend offers of employment.
COMPANY
Is your company streamlining? Or is there an employee in good standing that is not meeting expectations? 
An outplacement service for your exiting employee(s) sets them up for an advantageous career transition and provides benefits to your organization.
We Make it Easy, Accommodate Schedules, and put Plans into Action.
How People First Career Consulting can help you!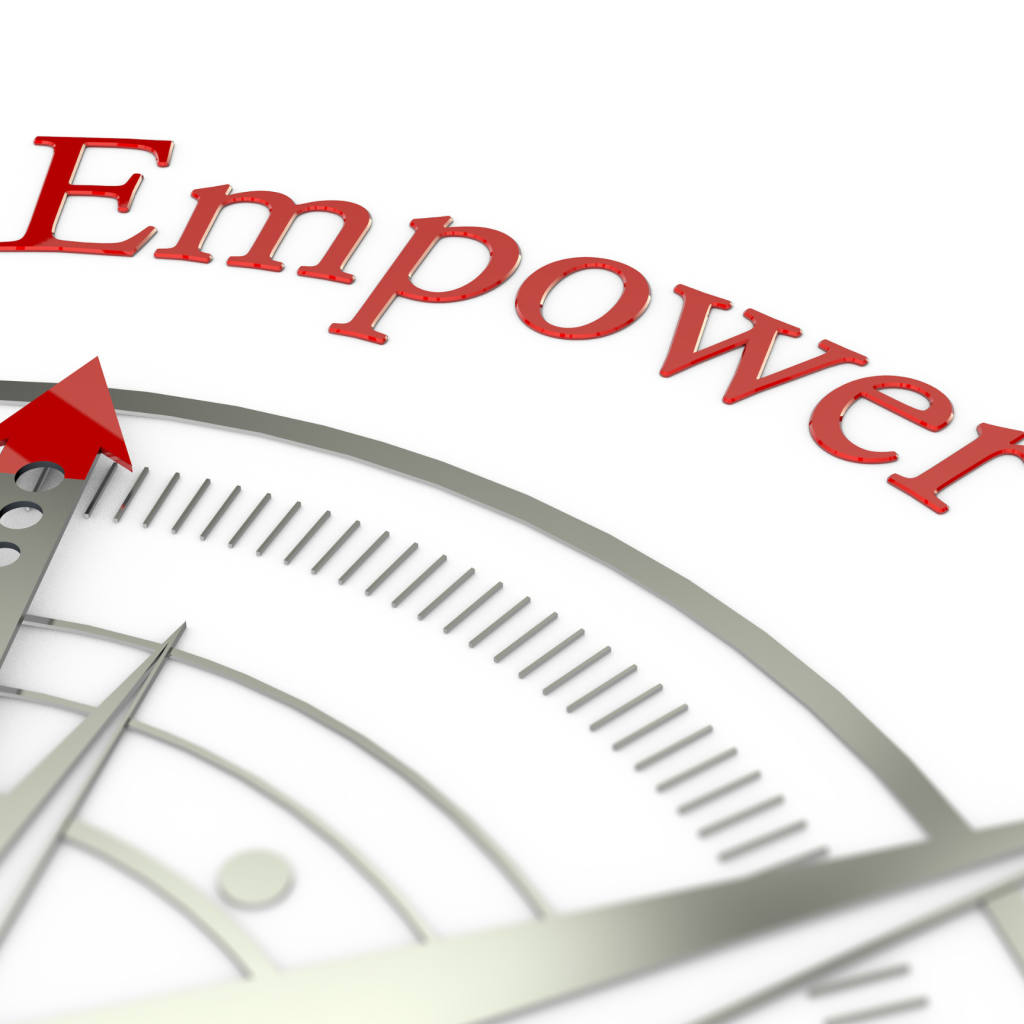 What will career professionals gain from our services?
Special Offers Valid until December 31, 2023
Select our 12-week program and enjoy a 15% discount through December 31, 2023.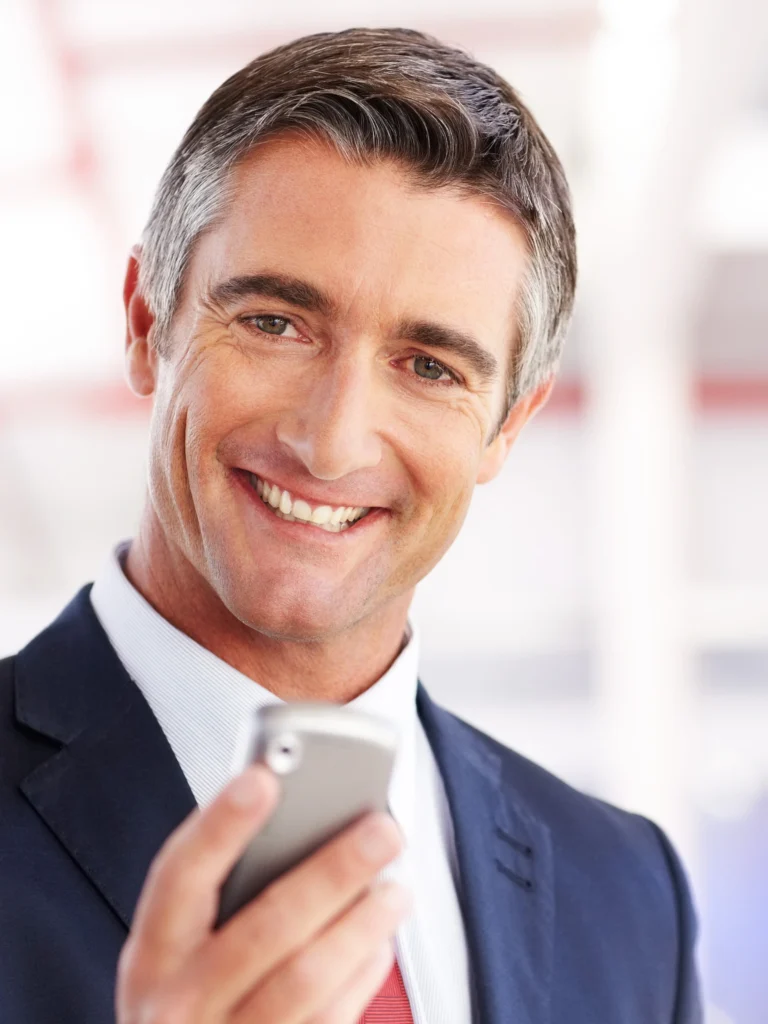 We love to share our successes!
Complete the Form to Schedule a Free 30-Minute Discovery Call.
Customized programs to choose from.
Years of HR experience from your coach.
Percent landing rate within 4 months.
Percent of dedicated and passionate coaching.
Empowering Career Professionals